5 tags
Eris (Goddess of discord)
"One day they [Polytekhnos and Aedon of Kolophon in Lydia] blurted out the needless remark that they loved each other more than did Hera and Zeus. Hera found what was said to be insupportable and sent Eris (Discord) between them to create strife in their activities. Polytekhnos (Polytechnus) was on the point of finishing off a standing board for a chariot and Aedon of completing the web she...
3 tags
7 tags
Watch
RICE kickstarter campaign.  http://www.kickstarter.com/projects/2107684307/rice-presses-their-debut-album-keep-warm-on-vinyl Director. Keagan Anfuso Assistant Director. Christopher Orangeo Camera. Keagan Anfuso/Faith Bennett Sound. Brian Jerin Graphics. Collin Blalock Editor. Keagan Anfuso 
6 tags
Solipsist Interview-Zeb Blackwell
Q: Why do you not believe that other people's minds exist? A: It's quite simple, really. I can be quite certain of my own existence – it's the whole "I think, therefore I am" thing. But as for the existence of other minds, well, that's a much trickier thing to prove. I can see that there are these funny-looking things that walk around and talk to me and generally do things that would indicate that...
4 tags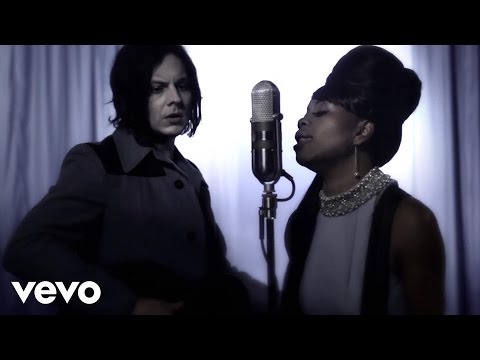 7 tags
"Being half of more complete, single entities, humans suffer inherent and deep..."
– David S. Rosenthal, Adjunct Professor of Fine Art at the University of Cincinnati The Illustrated Encyclopedia of Androgyny http://www.stumbleupon.com/su/2owIfi/androgynylist.com/categories/Predetermined%20Indeterminance/sub/wolfgangkaleck.html/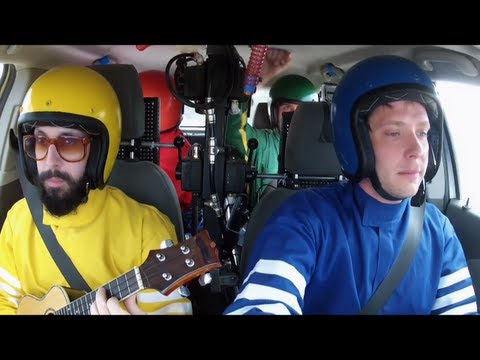 7 tags
10 tags
5 tags
4 tags
Anonymous asked: Well that took you entirely too long to figure out.
1 tag
Truth.
-I feel like that's new for you… Being apathetic towards life. Maybe you just need to go somewhere new and experience change. Be excited again.  "I don't think it has to do with needing something new. I'm setting up to do things I really want to do here. I eventually want to branch out, but not at this moment. I'm apathetic toward my life because of...
3 tags
Watch
wants to do.
4 tags
Watch
wants this.
6 tags
3 tags
2 tags
5 tags
9 tags
3 tags
6 tags
choice.
- You seem to love everything and everyone. Actually… I can't stand most things or people. I just choose to fill my life with what I love and only invest myself into things I love. I chose my job because I love what I do. I chose my closest friends because I love them as people. I choose to live here because I love this house. I love my girlfriend. I love my dog. I love the movies and...
7 tags
6 tags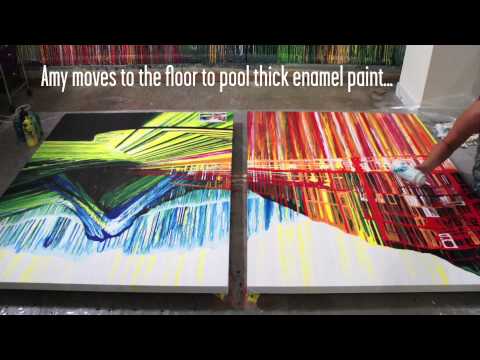 5 tags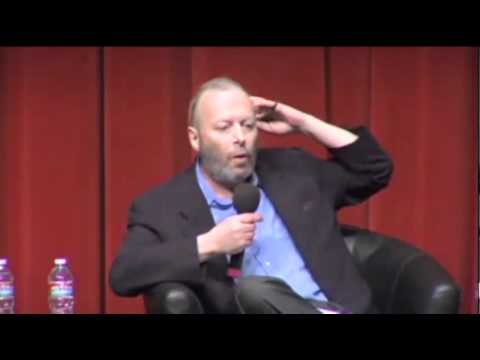 8 tags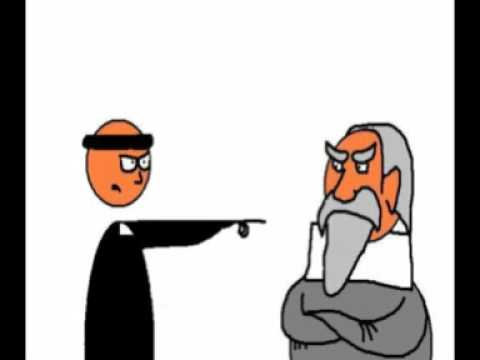 4 tags
1 tag
5 tags
Watch
My first IMDB credits. Quite A Conundrum/2012 Director - Thomas L. Phillips Keagan Anfuso - 1st Assistant Director/2nd Unit Director/1st Assistant Camera/Assistant Editor http://www.imdb.com/title/tt2049518/fullcredits#cast
1 tag
List of Unusual Deaths
6th century BC: Legend says Greek wrestler Milo of Croton came upon a tree-trunk split with wedges. Testing his strength, he tried to rend it with his bare hands. The wedges fell, trapping his hands in the tree and making him unable to defend himself from attacking wolves, which devoured him. Hypatia of Alexandria, Greek mathematician, philosopher, and last librarian of the Library of Alexandria,...
1 tag
9 tags
Watch
Velvet Road - Action Morning News Spot We made it on the news!!!!!
5 tags
5 tags
Anonymous asked: Yes, but isn't that how thoughts are supposed to be? Silent?
Anonymous asked: i still think of you, penguin.
Anonymous asked: What is inside of you?
7 tags
Truth.
Everything inside of you is inside me too. 
7 tags
5 tags
Advice.
When your world falls apart… Take the time to realize how small it was and how small it kept you… Then go live in a bigger one… And grow… 
Too much.
I wanted to put air in your lungs and blood in your veins.
shitloadofwordsandphotos asked: I miss you!
7 tags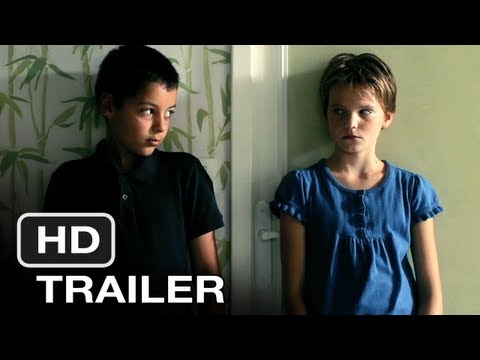 7 tags
Hole.
You said that one day while I was sleeping you would fall out of my heart and someone else would fill it up and I would wake up not knowing the difference…  Today I woke up empty. 
8 tags
7 tags
Universal Apology. →
An apology I should give… and would dread to receive. hface: To all the people who opened their arms and heart and beds to me, the ones who trembled late nights just to spit out the three words they had been waiting so long to say, who held on too tight and always searched for the happy endings that my insincerity seemed to spin into a dizzy reality for…
8 tags
9 tags
Watch
Our latest project made for the Love Brigade clothing line to play at NY Fashion Week and kick-off their new series.  Director/L Gustavo Cooper Director Photograph/Maury Covington Jr. Producer/Keagan Anfuso Cast/Megan Henderson/Faruk Vakufac Wardrobe/Alyssa Key/Love Brigade Makeup/Hair/Nikki Todd Music/Composer/Brian Jerin